Dual PhD student Vanessa Aguilar awarded pre-dissertation research funding
May 12, 2021
Vanessa J. Aguilar, Dual PhD student in Chicano/Latino Studies and English, was one of three graduate students to receive pre-dissertation research funding from the Center for Latin American and Caribbean Studies.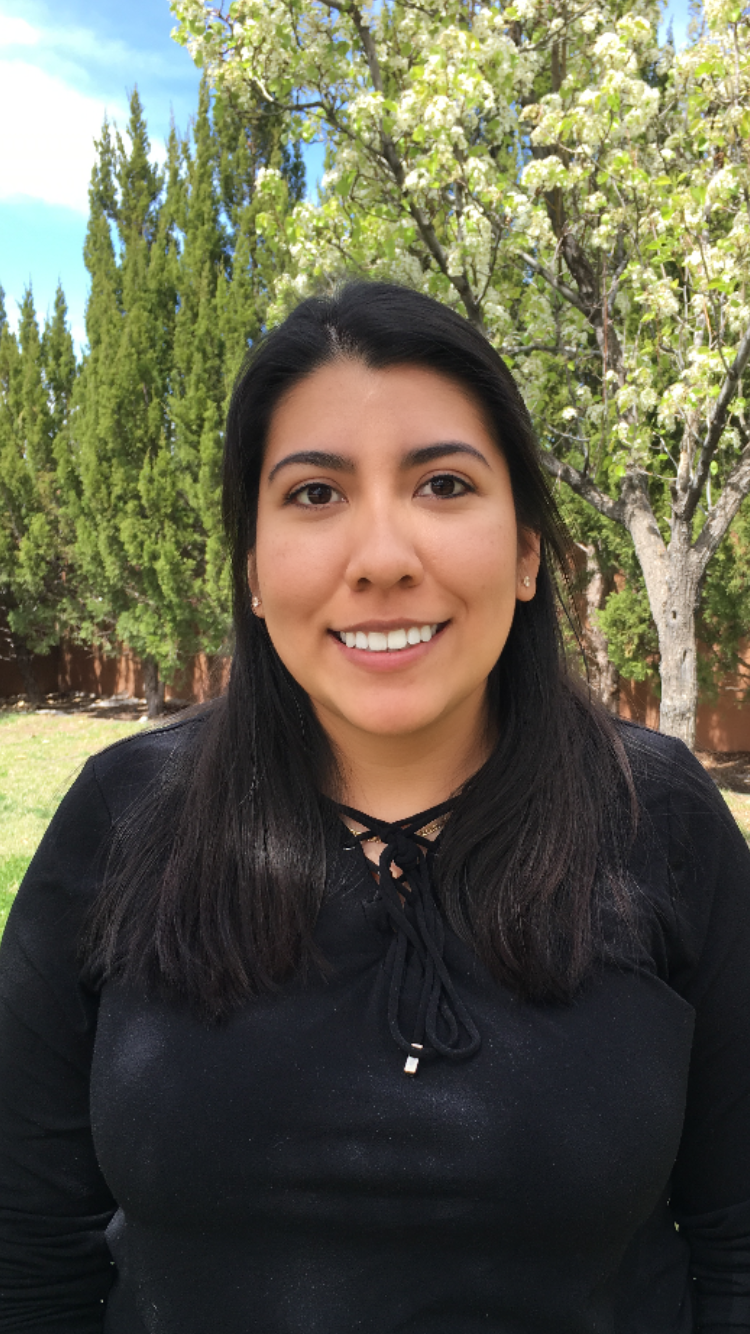 Vanessa's research explores how women in New Galicia sought relief in spiritual practices and magic to put social justice into their own hands. Through archival research, Vanessa will explore colonial Mexican inquisition documents that contain testimonies of how women's agency was perceived as threatening and how women navigated around oppressive patriarchal structures.
The funding is made possible through a Tinker Foundation Field Research Grant. 
For a full list of winners, please go to https://www.isp.msu.edu/news_article/22903