CLS student, faculty receive Student Leadership Awards
May 14, 2021
MSU Department of Student Life announced their 20th Annual Leadership Awards and presented honors to two members of the CLS community.
CLS Graduate Certificate Student Amanda Flores earned the Graduate Student Leader Award and Dr. Patricia Marin was named the Walter Adams Advisor of the Year.
The Student Life Leadership Awards were created to recognize outstanding leadership excellence  at Michigan State University. The awards are intended to recognize students, advisors, organizations, and programs for creating change and positive impact to the MSU and associated communities.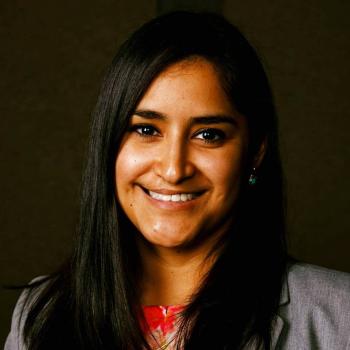 Amanda, a PhD student in Higher, Adult and Lifelong Education, is the president of Rueda Latin@, which is a graduate student Latinx organization in the College of Education. In early 2020, she published two articles and became a doctoral candidate in October 2020.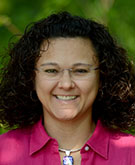 Dr. Marin is Associate Professor in Higher, Adult, and Lifelong Education (HALE) at Michigan State University. Her work bridges issues of access, equity, diversity, and policy in higher education. Her current research examines research use in policy and practice, with a focus on the law. Additional research foci include the changing nature of Hispanic Serving Institutions, admissions policies, affirmative action, Latinx students in higher education, and diversity in college classrooms.