Scott Michaelsen
Affiliated Faculty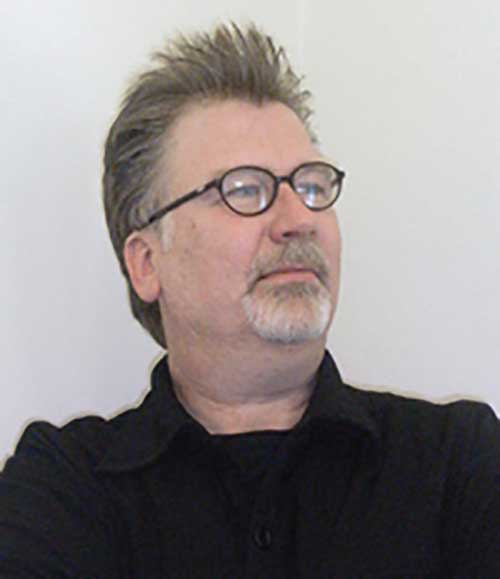 Professor
CLS Affiliated Faculty
Department of English
College of Arts and Letters
C701 Wells Hall
517-355-7570
Biography
Scott Michaelsen teaches in a number of different areas, including American literature, the literatures of the Americas, popular culture (science fiction, for example), and philosophy and theory in its relation to literature and society.
His many works include Anthropology's Wake: Attending to the End of Cultural Analysis (co-written with David E. Johnson, Fordham University Press, 2009), The Limits of Multiculturalism: Interrogating the Origins of American Anthropology (University of Minnesota Press, 1999), and Border Theory: The Limits of Cultural Politics (also co-edited with Johnson, University of Minnesota Press, 1997). Hidden deeper in the closet are earlier works on popular culture: Gumby: The Autobiography of the World's Most Famous Clayboy (Harmony Books, 1986), and Portable Darkness: An Aleister Crowley Reader (Harmony Books, 1989).
Michaelsen also has written a series of articles with Scott Cutler Shershow (UC Davis) on legal theory after 9/11. He currently co-writes (with Anthony S.F. Shiu (U Missouri, Kansas City) an online project on music and politics entitled The Devil's Traxionary (http://www.traxionary.com/).
Michaelsen currently co-edits CR: The New Centennial Review with David E. Johnson (University at Buffalo). Again with Johnson, he is the co-editor of a new book series, "Literature. . .in Theory," published by the State University of New York Press. The first volumes in this series will start appearing in 2016.
---
Links
http://www.english.msu.edu/people/faculty/scott-michaelsen/
---