Higinio Dominguez
Core Faculty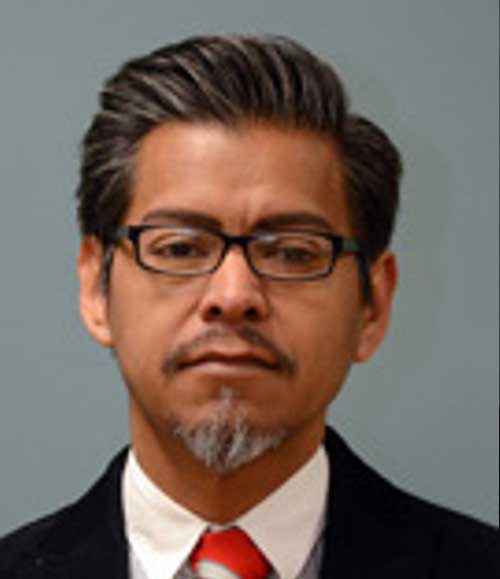 Associate Professor
CLS Core Faculty
Department of Teacher Education
College of Education
116K Erickson Hall
East Lansing MI 49924
517-355-2321
Bio
Higinio Dominguez is an associate professor in the Teacher Preparation Program of the College of Education at Michigan State University. His research program maintains a synergistic relationship with his teaching and service. Across these three areas, Higinio has been exploring the mobilization of

 

saberes—diverse ways of knowing—that matter in the multicultural, multiliterate and multilingual lives of students, teachers and families from less-dominant communities. These

 

saberes

 

constitute a tremendous potential for transformative research and, more importantly, for transforming the educational experiences of African American, Latina/o/x, low-income and refugee students in mathematics education. In his work, Higinio operationalizes this mobilization of

 

saberes

 

by occasioning and intensifying dialogue between schools and communities, research and practice, and theories and methodologies in order to generate new knowledge that impacts those who need it most: teachers, students, parents and researchers. Higinio's scholarly work has been published in many research and practitioners' journals, including

 

Educational Studies in Mathematics,

 

Journal for Research in Mathematics Education,

 

Journal of Mathematics Teacher Education,

 

Teaching Children Mathematics

 

and

 

Bilingual Research Journal.
---
Links
https://education.msu.edu/search/Formview.aspx?email=higinio@msu.edu
---